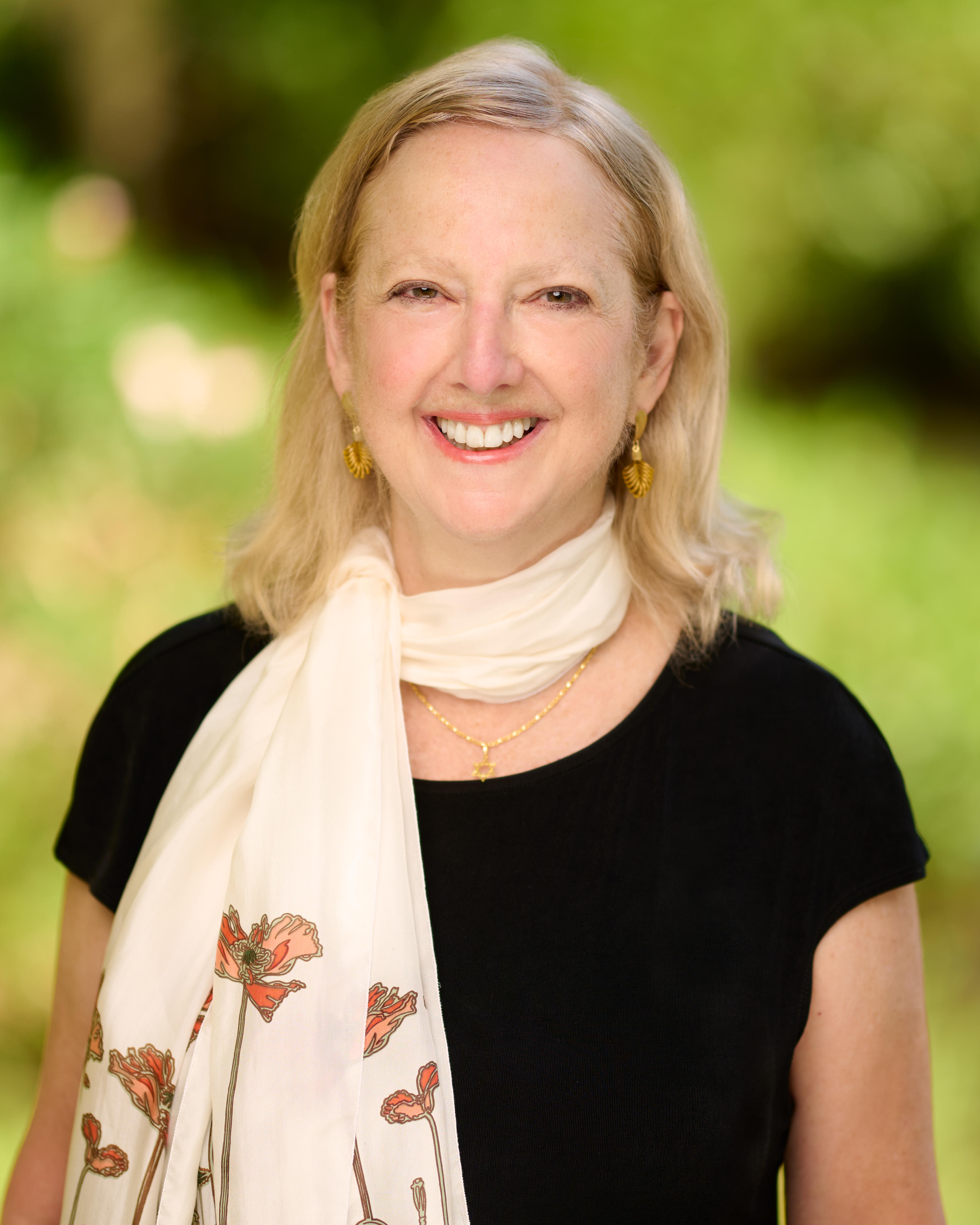 Ellen Frankel served for eighteen years as Editor in Chief and CEO of The Jewish Publication Society.
She is the author of ten books, among them The Classic Tales; The Encyclopedia of Jewish Symbols with Betsy Teutsch; The Five Books of Miriam, also available in Hebrew as Midrash Miryam; The Jewish Spirit: A Celebration in Stories and Art, and The Illustrated Hebrew Bible, winner of the National Jewish Book Award. She has published several children's books, including The JPS Illustrated Children's Bible, illustrated by Avi Katz. She contributed to the ten-volume commentary series, My People's Prayerbookas well as to Three Testaments: Torah, Gospel, and Quran, edited by Brian Arthur Brown, winner of the Independent Publishers Book Award. She is currently at work on a thriller series.
Frankel has also written lyrics for a number of musical works. Several of her portraits of biblical women were set to music by composer Andrea Clearfield in Women of Valor. She wrote the libretto for Clearfield's cantata, The Golem Psalms. She has also written librettos for several chamber pieces on biblical and interfaith themes, including "Hagar," with Clearfield, and "Mothers of Moses," with composer Rene Orth. Frankel's first opera, Slaying the Dragon, with composer Michael Ching, premiered in Philadelphia in 2012. Her second opera, The Triangle Fire, with composer Leonard Lehrman, was performed in New York in 2017. She is currently at work on a multimedia cantata about robots with Andrea Clearfield.
Education and Teaching
Frankel received her B.A. from the University of Michigan and her Ph.D. in Comparative Literature from Princeton University. She taught writing and literature at Princeton University, Franklin and Marshall College, and Drexel University as well as leading writing workshops for educators, businesspeople, and teens.
Frankel has served on several boards and received numerous awards and honors, including Hadassah's Myrtle Wreath Achievement Award, the Bernard Reisman Professional Excellence Award from Brandeis University, and several ASCAP Plus awards.
Book Author
Read More...
Librettist
Read More...
The Jewish Publication Society
Read More...
Storyteller and Speaker
Read More...
At home and in the Community
Read More...